Benzi Orange Handmade Watercolour
Regular price
Sale price
$12.50 CAD
Unit price
per
One half pan of handmade watercolour, in the colour Benzi Orange.

"Benzi" is just a much easier name than Benzimidazolone… don't you think? Not like that honker fits on the side of a half pan, either ;) So, Benzi it is.

Benzi is a beautiful reddish orange that reminds me of tiger stripes. It's taken me quite some time to find a single pigment orange that I liked well enough to add to my collection. This one is easy to activate and luscious and made from a non-toxic pigment. One surprise for me was how wonderful it is in mixes, that's just one amazing upside of single pigment colours!

Single Pigment (PO36)
Non granulating
Semi-transparent



Share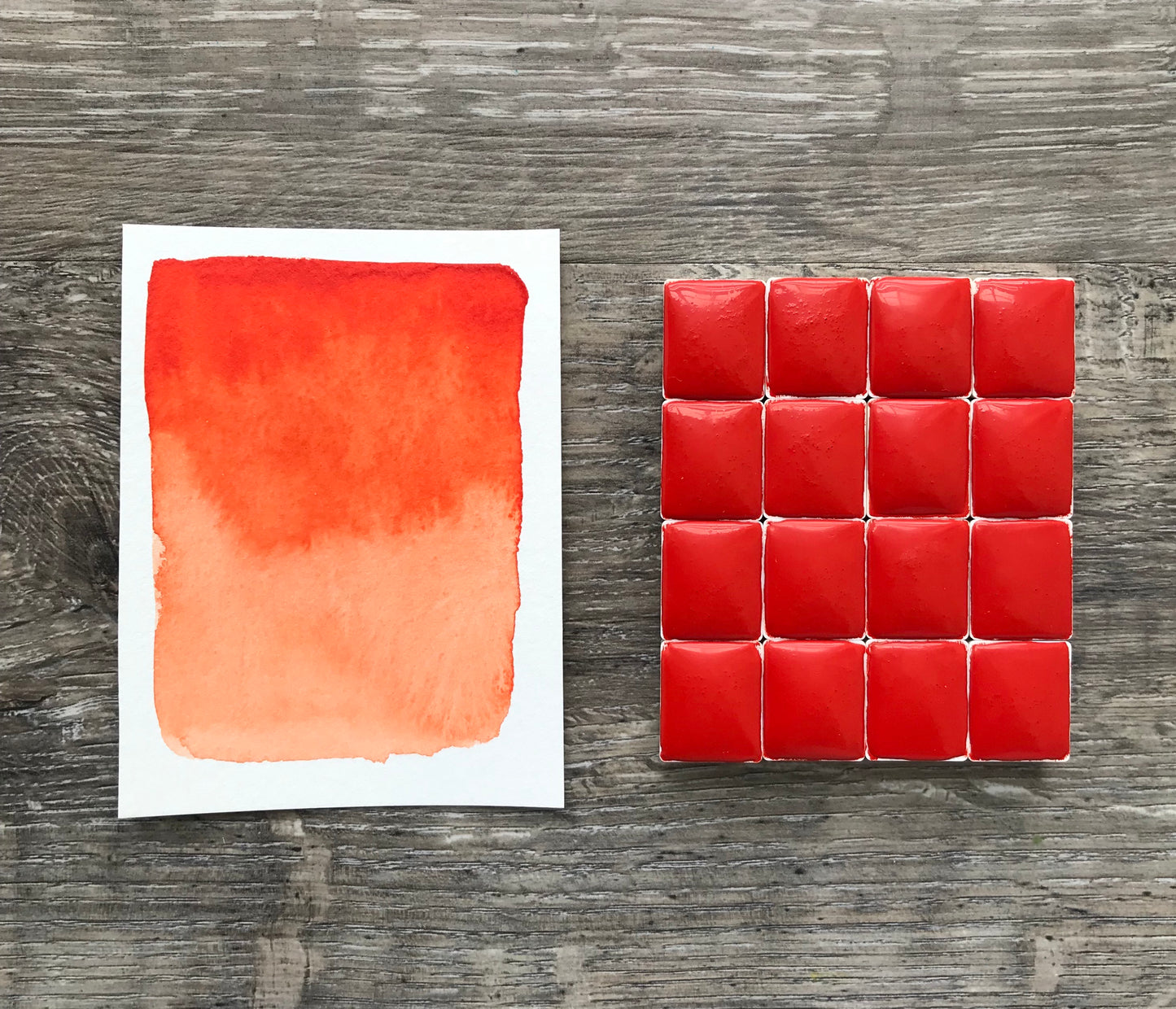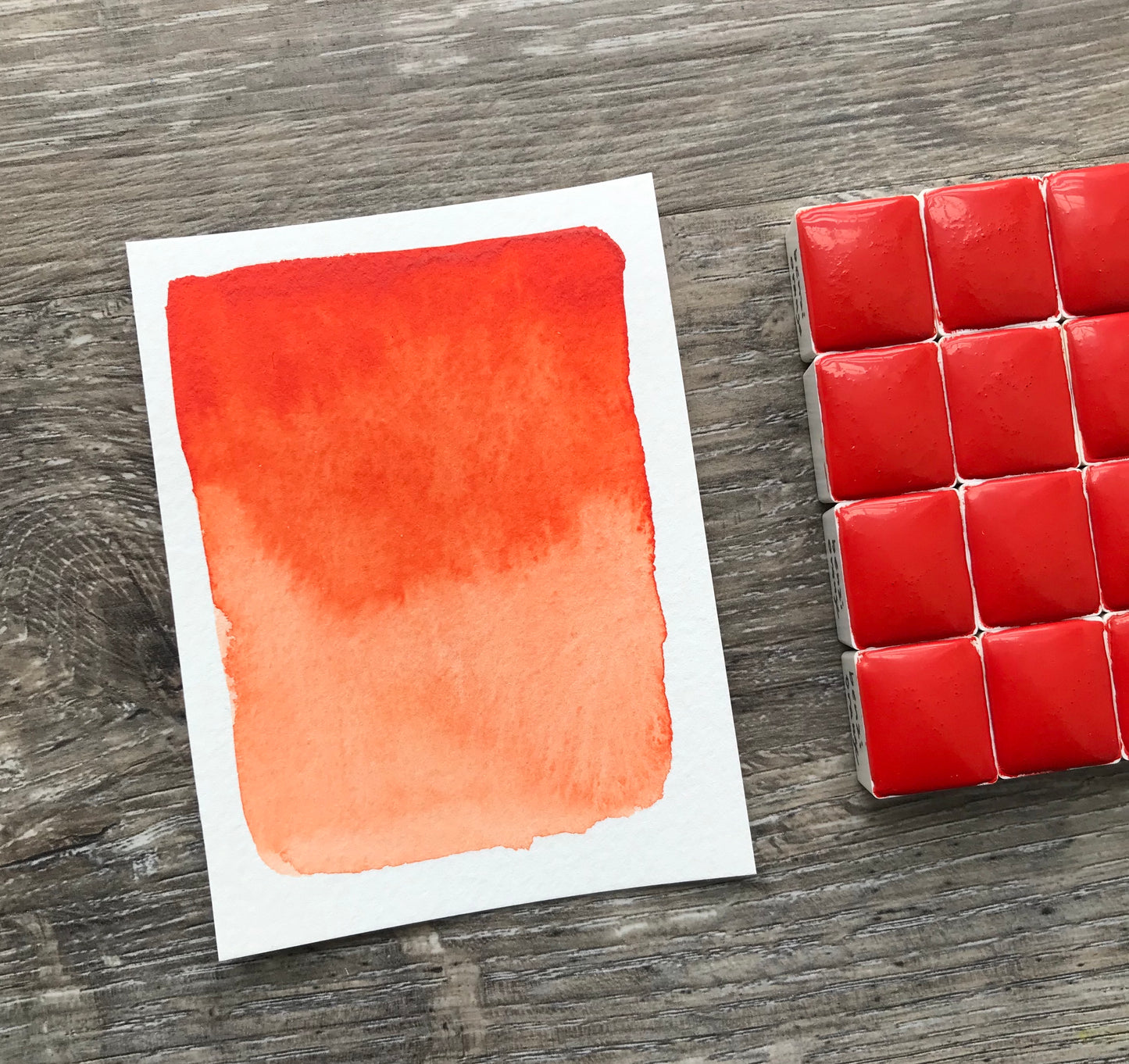 Benzi orange
Beautifully pigmented orange. Great for everything from flowers to fall leaves.